Friend On Ice 2020 Tournament
---
Welcome to the Red Deer Ringette Friends On Ice 2020 webpage.
This tournament is scheduled to take place on January 3, 4, & 5, 2020.
Contact our Friends on Ice Tournament Coordinators (Erin Luke and Jen Debogorski) with any questions or concerns at FOI@reddeerringette.com
TOURNAMENT OUTLINE
Standard rules sanctioned by Ringette Alberta will be followed.
Teams must register in the same division (or a division higher) as indicated on their Provincial Registration Form.
Notification regarding tournament acceptance will be sent by e-mail by November 15th, 2019 and will also be posted on our website www.reddeerringette.com
Game schedules will be posted on the website as soon as they are completed. This should be no later than the second week of December.
Absolutely no changes will be made to the draws after the teams have been accepted.
Teams in the U10 to U16 (junior) Divisions should be prepared to play their first game at 8:00 a.m. Friday, January 3rd, 2020.
With the exception of the U10 Step 1 and Step 2 Divisions, format will be a round robin with a championship game. Each team is guaranteed three games.
MINOR OFFICIALS: ALL TEAMS shall supply volunteers (MINOR OFFICIALS) for all round robin and semi games as follows: (Note - Home team shall be as designated by game schedule.)
i) For all round robin gamesHome teamshall provide skilled Shot Clock operator (for applicable Divisions),
ii) For all round robin games - EACH team shall provide 2 MINOR OFFICIALS to serve as PENALTY BOX operator, and Score Keeper OR Time Keeper.
Red Deer Ringette will provide all MINOR OFFICIALS for FINAL GAMES.
Click on our Friends On Ice Home Page for further information about the Friends On Ice Tournament .
---
Friend On Ice 2020 Tournament Sponsors:

---

---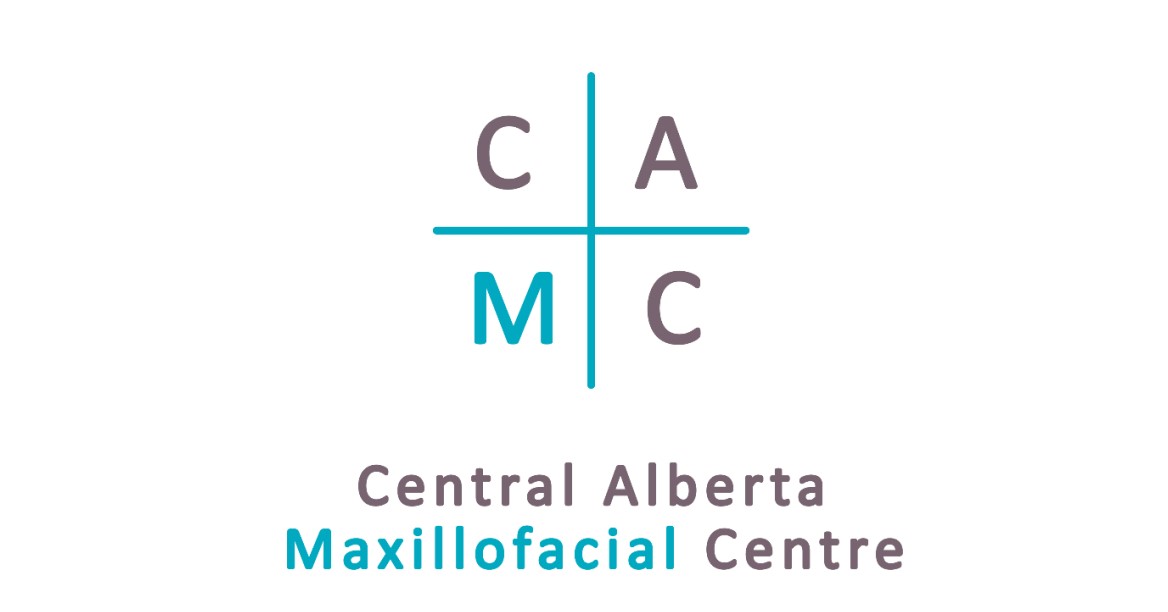 ---

---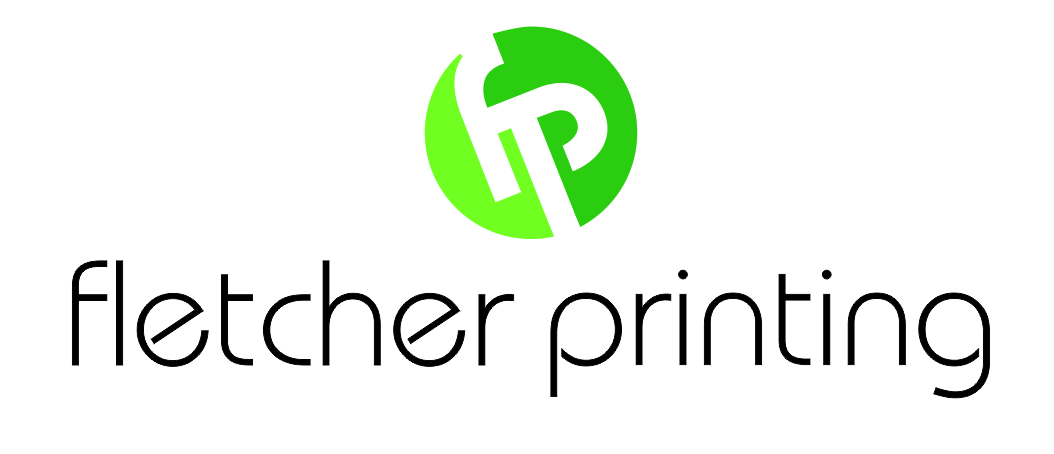 ---

---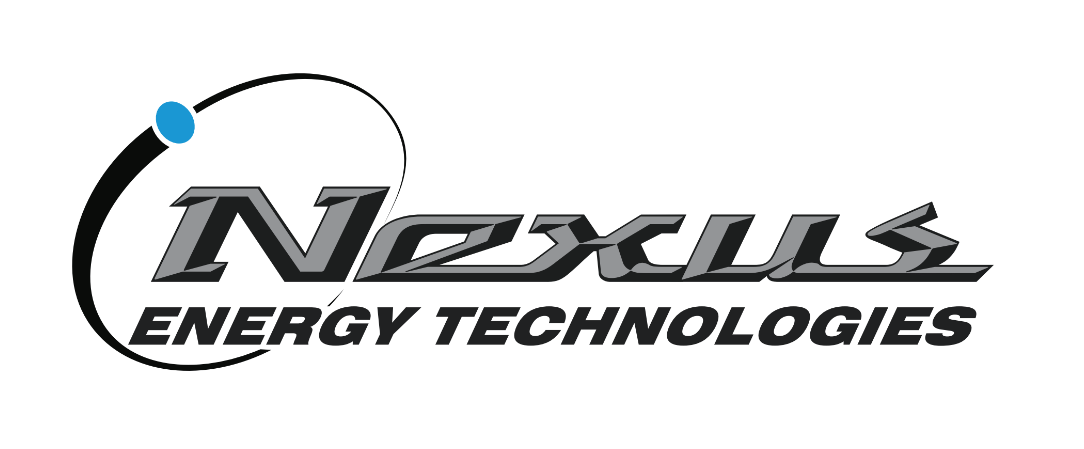 ---

---